Our values
We're tinkerers. We love sizing up big unknowns, figuring out the pieces, and putting together legos - real or imaginary - to make things simple and magical. Our backgrounds are all different, but we share a knack for quickly picking up on new ideas and zooming out to focus on our customers.
Take ownership
We take pride in doing our best work. Every challenge is a chance to grow.
Keep process light
Process often comes with complexity. We opt for simple as much as we can.
Output > Input
All else being equal, we shoot for 1 hour of insight over 8 hours of sweat.
Have a good time
This is going to be a long car trip, so steel yourself for lots of punny jokes.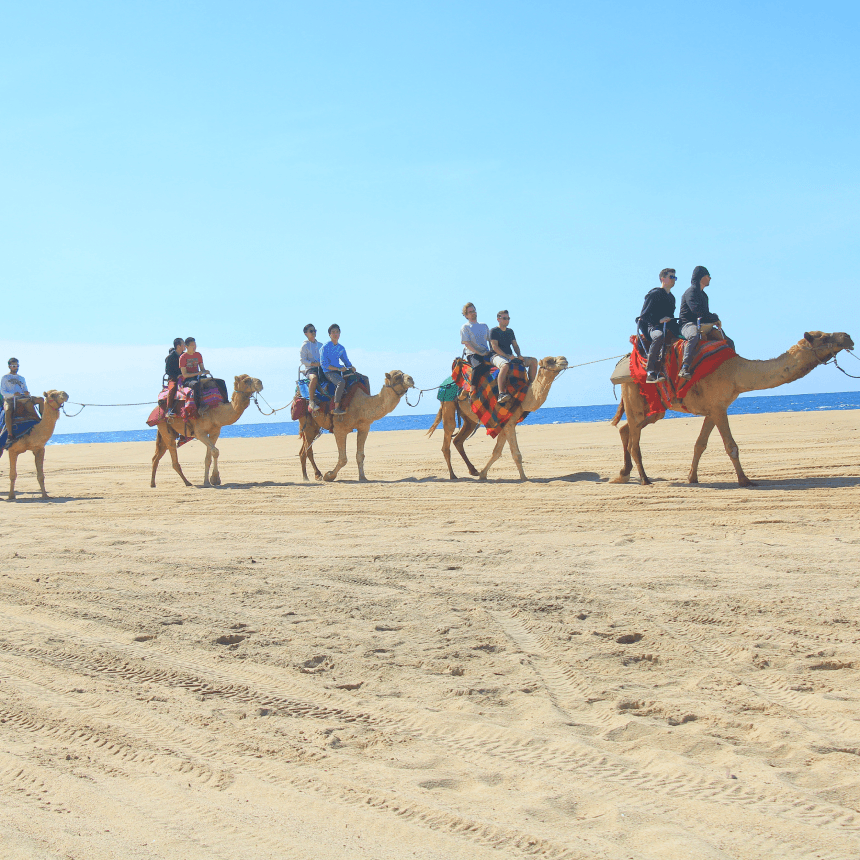 Perks
You'll work with the sharpest crew you've ever met.
Dental, vision, health - we sign you up for the best plans we can, free.
Every other Friday, we disconnect. We go hiking, learn to cook, or trade jpegs.
Where we live shouldn't limit where we work. Keep your dream office setup.
Join a community of slightly kooky builders creating a new, fairer economy.
We'll set you up with fresh hardware, team offsites, and other perks.
Quarterly offsites to a variety of exotic locales.